Running your business is like arranging a puzzle with lots of moving pieces. We are here to help you ease the burden.
We offer a range of services to help you achieve the results you're after. Not sure what you need, or what it costs? We can explain what services are right for you and tell you more about our fees. Get in touch below.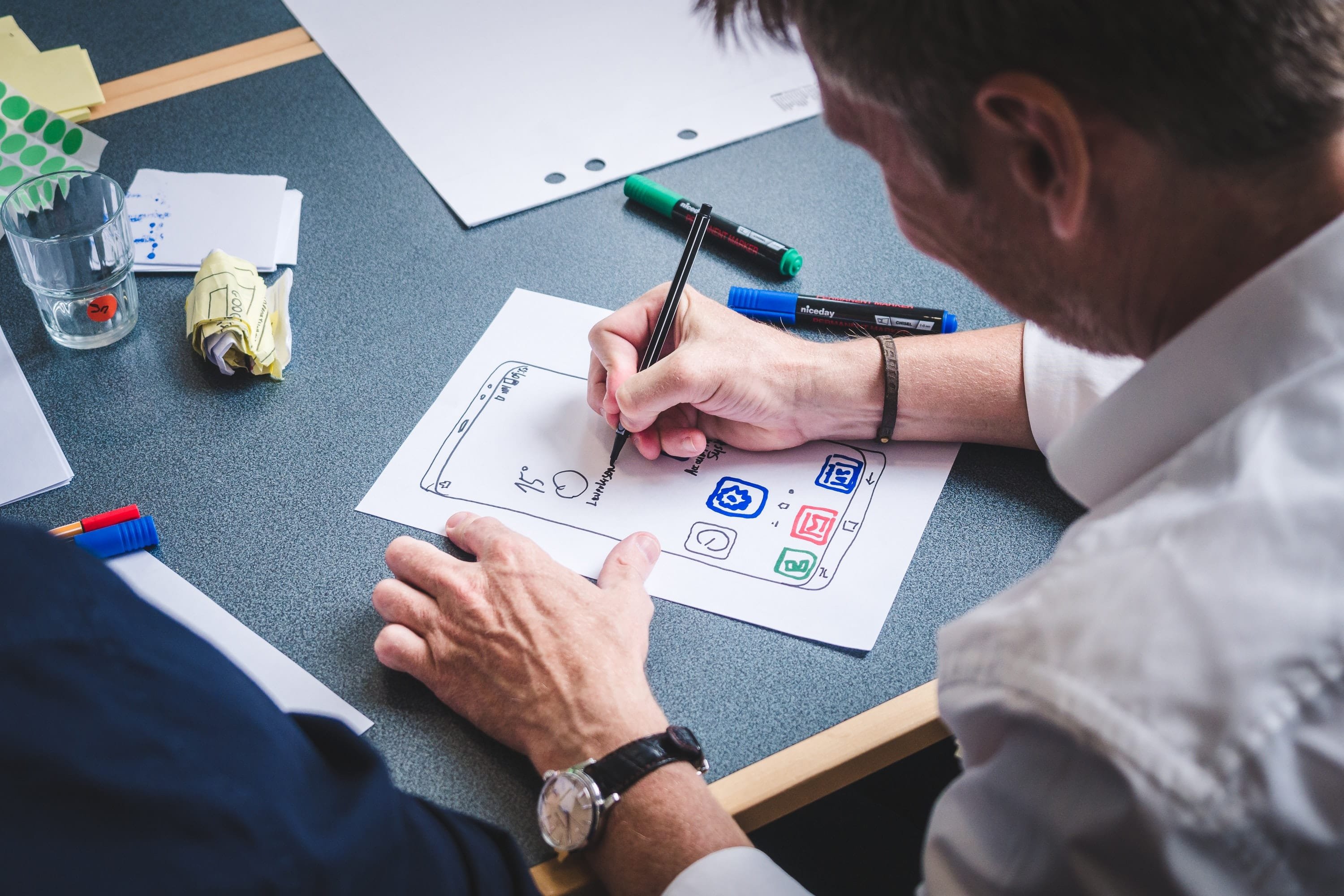 Need help with your day-to-day transactions?
Our retainer services ranging from bookkeeping, tax filing and outsourced controllership can help you.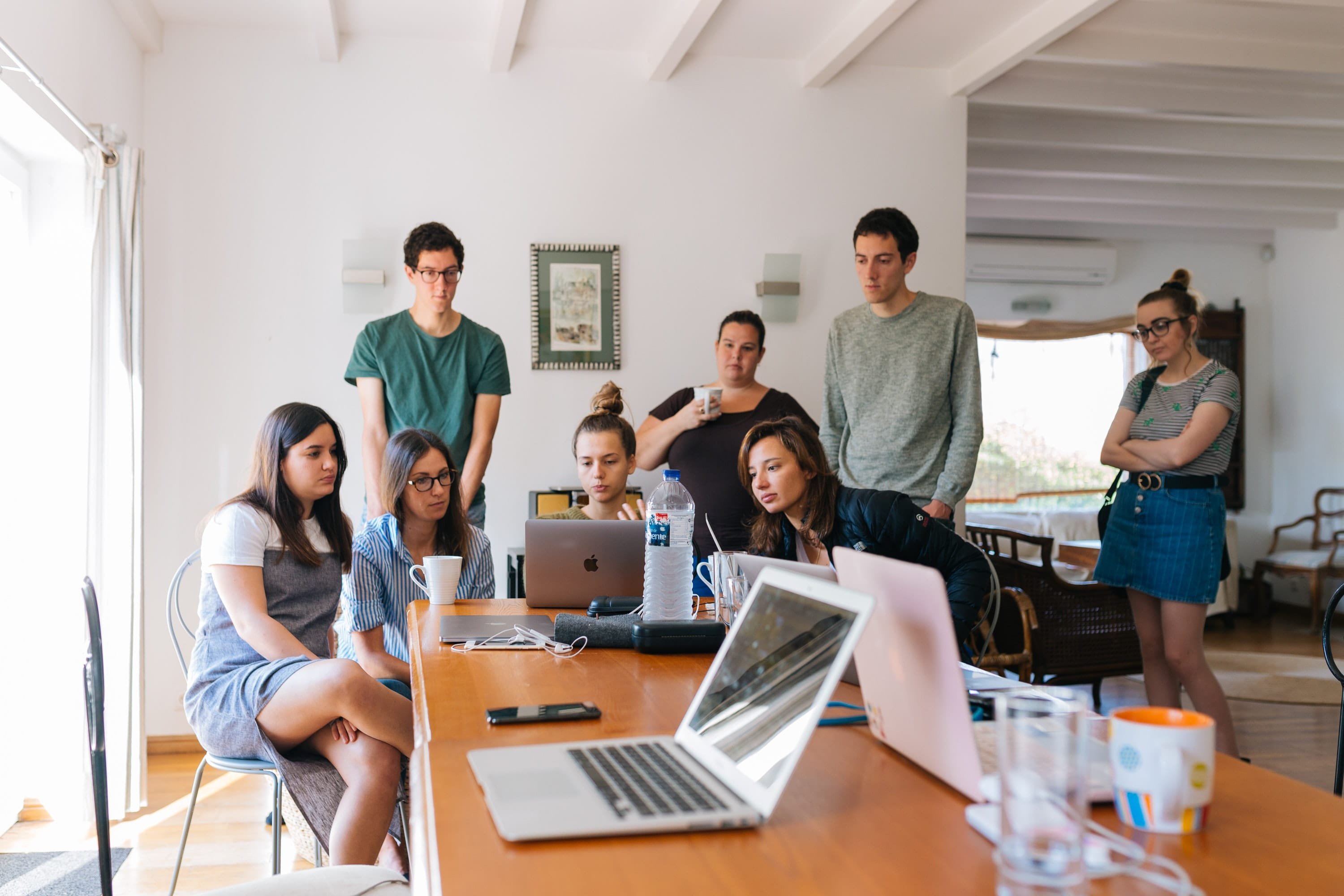 Need help with high-level business strategies?
We cater one-time services like business planning, tax review, financial system setup, etc.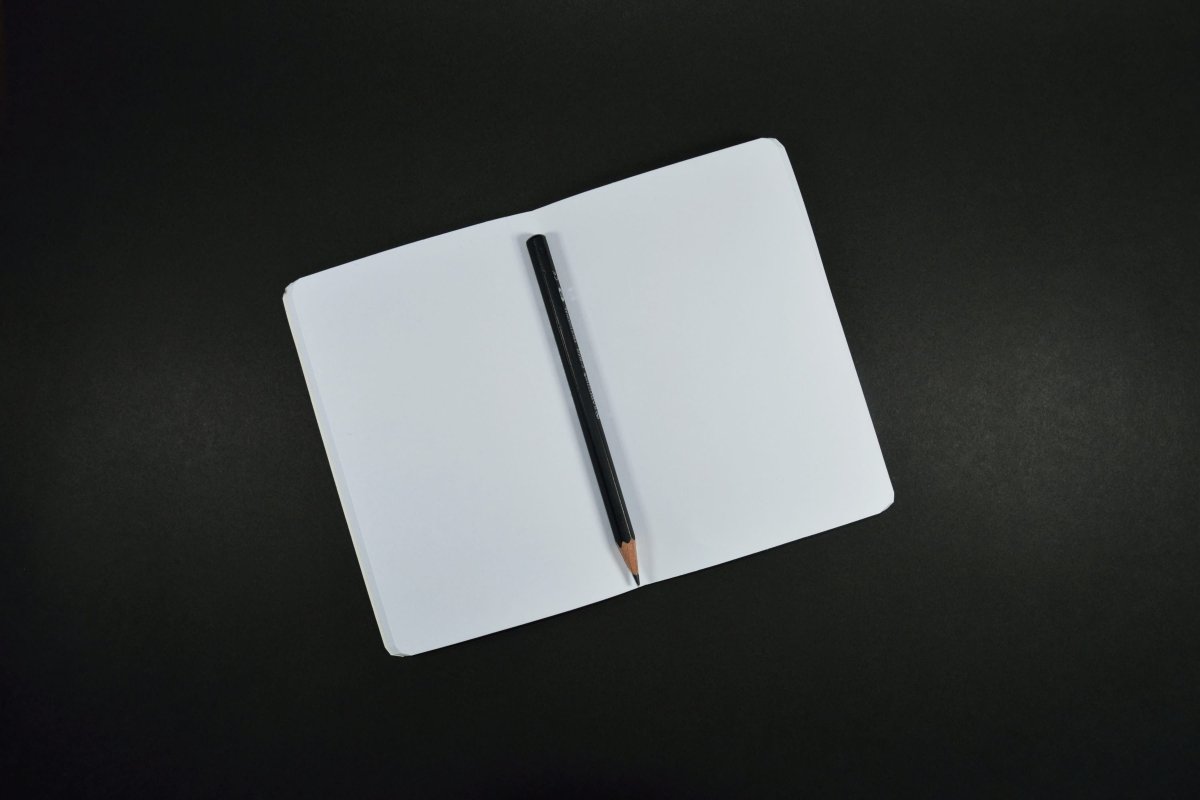 Focus
A short description of the services you offer.
---
Let's build something together!
---